"Use" and "Eat" will lead to the future Shizen Energy offers promotion in collaboration with On-the-slope Inc.
Shizen Energy Inc. (Fukuoka-Shi, Fukuoka / Representative Directors: Ken Isono, Kenji Kawado, Masaya Hasegawa, hereinafter referred to as "Shizen Energy") and On-the-slope Inc. (Kyoto-shi, Kyoto / Representative Director: Kunihiko Ono, hereinafter referred to as "On-the-slope") carries out a joint promotion which enables customers to use the services from both companies affordable from September 26, 2019 (Thursday) to January 30, 2020 (Friday), with the aim of expanding the efforts of sustainable societies by consumption.
Since 2017, Shizen Energy has been providing "Shizen Denryoku no Denki (SE100)" which is the electricity of "100% of renewable energy" and "Zero CO2 emission factor" in real terms, and working together with Blue Partners who share the vision of Shizen Energy and expand the movement of renewable energy together to propose unique electricity plans. We offer the options which more individuals and companies can tackle environmental measures casually through the electricity which is indispensable for everyday life.
Aiming at promoting sustainable agriculture with the motto "Agriculture that could last 100 years" and working with new farmer entrepreneurs as its main partners, On-the-slope collects and sells agricultural products from producers that are produced by the methods that have little environmental burden without relying on agricultural chemicals or fertilizers.
Food and electricity, which are indispensable for daily life.
By "using" electricity and "eating" vegetables, we can contribute to sustainable activities.
We share the vision of aiming for a sustainable world, and while we are using the mutual initiatives as part of our corporate activities, we introduce them to customers who sympathize with our both businesses. If you apply the promotion during this period, the following services will be offered with a good value.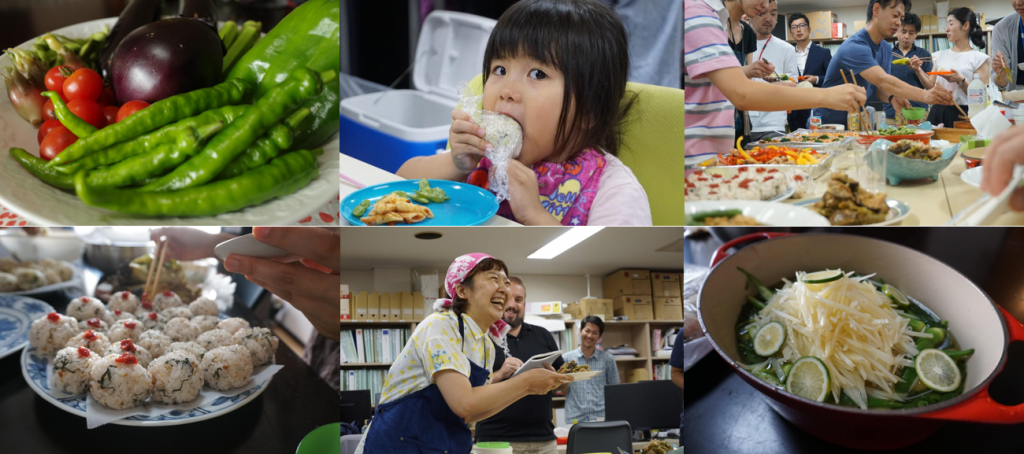 [Promotion overview]
The following two privileges will be offered to the customers who have started and completed both service contracts after 6 months.
Discount 5,000 yen from the invoice of "Shizen Denryoku no Denki (SE30 or SE100)"
Gift tickets (equivalent to 5,000 yen) from On-the-slope
* Please note that no discount or ticket will be sent if each service is cancelled before six months.
[How to apply]
Apply from below websites;
"Shizen Denryou no Denki" (https://shizendenryoku.jp/#ontheslope))
Or
"On-the-slope" (https://www.on-the-slope.com/articles/daily/staff/shizendenryoku/)
[About activities of both companies]
On-the-slope has changed its electricity used in the head office in Kyoto to "Shizen Denryoku no Denki (SE100)" which is "100% of renewable energy" and "Carbon-neutral (Zero CO2 emission factor)" in real terms. Temperature control is important to handle vegetables which require a large amount of electricity. On-the-slope is aiming for the business activity with fewer environmental burdens by replacing the consumption of electricity with that of renewable energy sources.
Shizen Energy incorporates organic coffee, seasonal organic vegetables and fruits sold by On-the-slope into the items for coffee break and snacks in the office as well as regular events. We deepen understanding of sustainable agriculture by incorporating the benefits of nature and changing seasons in the workplace.
In July 2019, we have invited staffs from On-the-slope to cook dishes using organic vegetable during the meeting for crews and r families. While feeling the characteristics of the vegetables and listening to their thoughts, we enjoyed the real taste of vegetables with five senses.
We integrate our corporate activities with sustainable initiatives step by step.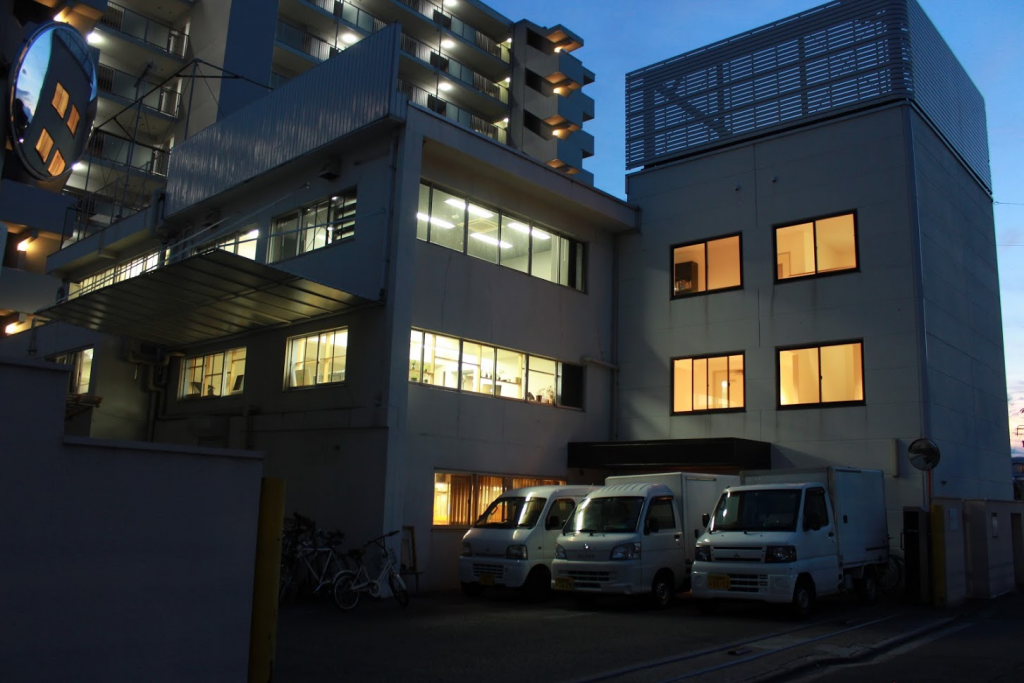 [About On-the-slope Inc.]
Contents of business: Sales of agricultural products cultivated by partner producers. Delivery of the products which are selected by On-the-slope to general customers regularly. Wholesale of vegetables to retailers and restaurants. Operation of the shop "On-the-slope soil" which is directly managed by On-the-slope. As an oversea project, sales of Asian specialty coffee "Umi no Muko Coffee (Coffee over the sea)" as an overseas business. Operation of the online platform for organic agriculture "farmO".
Headquarters: 21, Yahata-cho, Nishinanajo, Shimokyo-ku, Kyoto City
Representative Director: Kunihiko Ono
Establishment: 21 July 2009